CUSTOMISED RUNNING FOOTWEAR
Here at Resilic we can make customised bespoke footwear for runners of any skill level or experience.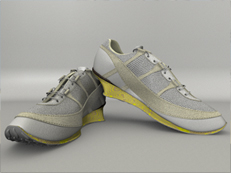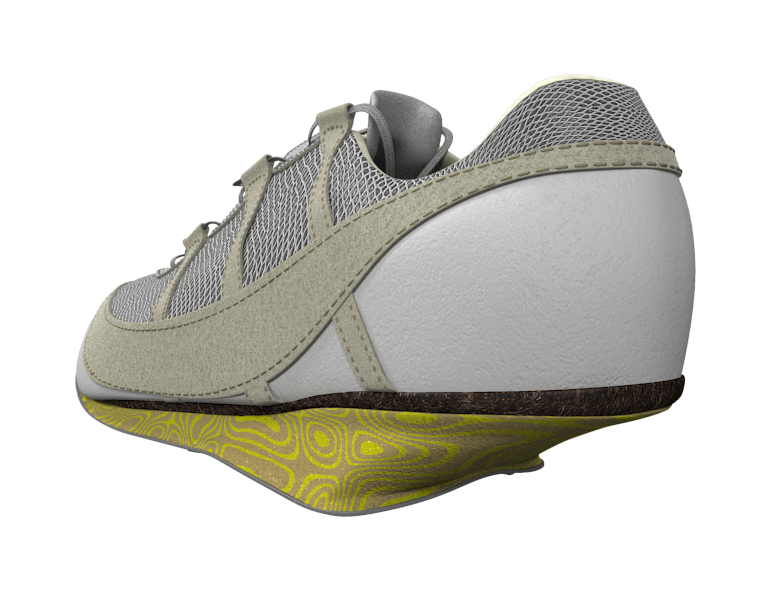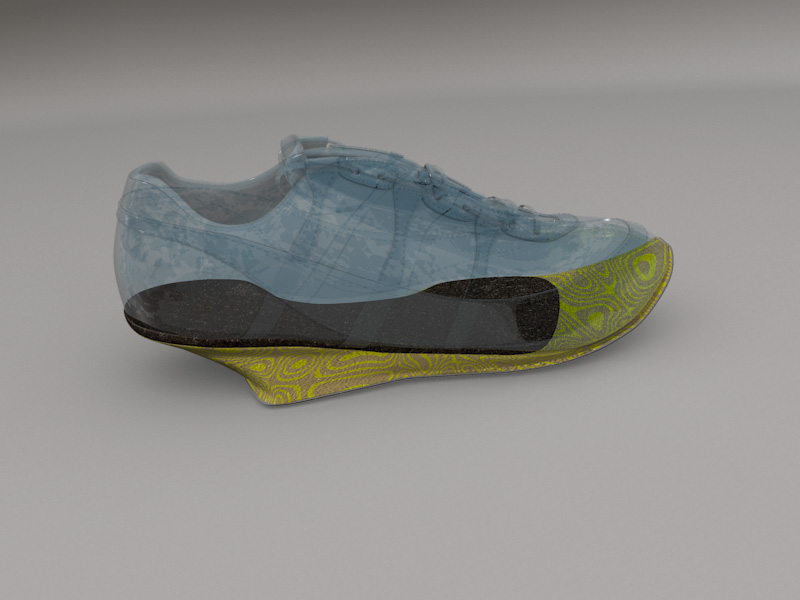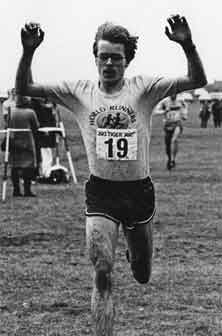 If you would like to book a consultancy to obtain some bespoke customised running shoes, use the contact form below. This on-line consultancy is with a professional physiotherapist and experienced runner.