Inventor Adri Hartveld was born on a farm in The Netherlands. As a hyperactive, un-coordinated boy with poor posture, he suffered episodes of back pain and foot problems. Although very interested in sport and full of energy he was frustrated he couldn't do as well as his peers. This led him to his long quest of finding health and fitness solutions.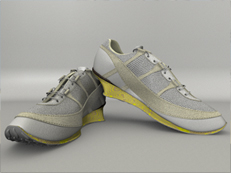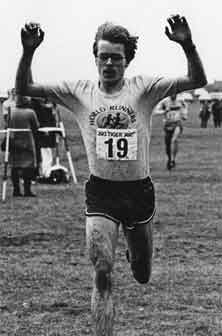 In 1982 Adri qualified as a physiotherapist and moved to England. Equipped with a lot of knowledge on how to strengthen the human body and prevent injuries, he combined his physiotherapy work with running 100 miles per week over the hills of North Staffordshire. This resulted in him winning many long-distance races and becoming Dutch National Marathon Champion in 1986.
Adri continued his studies with Keele University under the guidance of Dr John Hegarty. To make the physiotherapy exercises more effective and enjoyable for his young patients he developed balance and fitness exercises with computer games. This patented "Compex" system with its balance board and switches was a forerunner to the Wii Fit & Wii Board.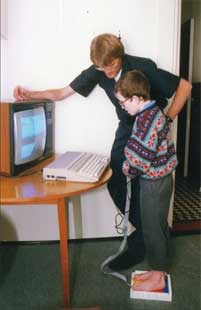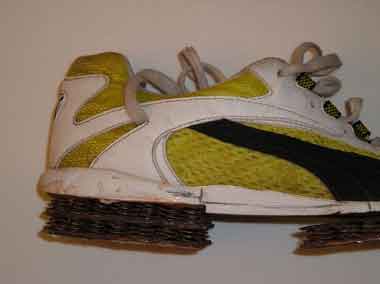 Together with colleagues Adri developed biomechanical devices to improve posture and aid in injury prevention. He also renewed his running career testing prototype shoes and inserts – even winning races on the world's first shoes with multiple springs in the rear and forefoot. Invariably the soles broke down causing Adri to finish races carrying parts in his hands!
An EC funded project validated the heel-less concept providing data that proved a heel is not necessary in a running shoe. Replacing it with a shock plate with key material characteristics provides a range of advantages. In road and laboratory testing over 150 trial athletes have since confirmed the benefits of the patented designs with no side effects critics expected.